Founder and CEO of the Savant Report, a 25-year investment veteran, award-winning entrepreneur, author, and commercial real estate owner/developer, with a passion for investing.
A passionate, driven, and results-focused investor continually pursuing #Wisdom and #Knowledge.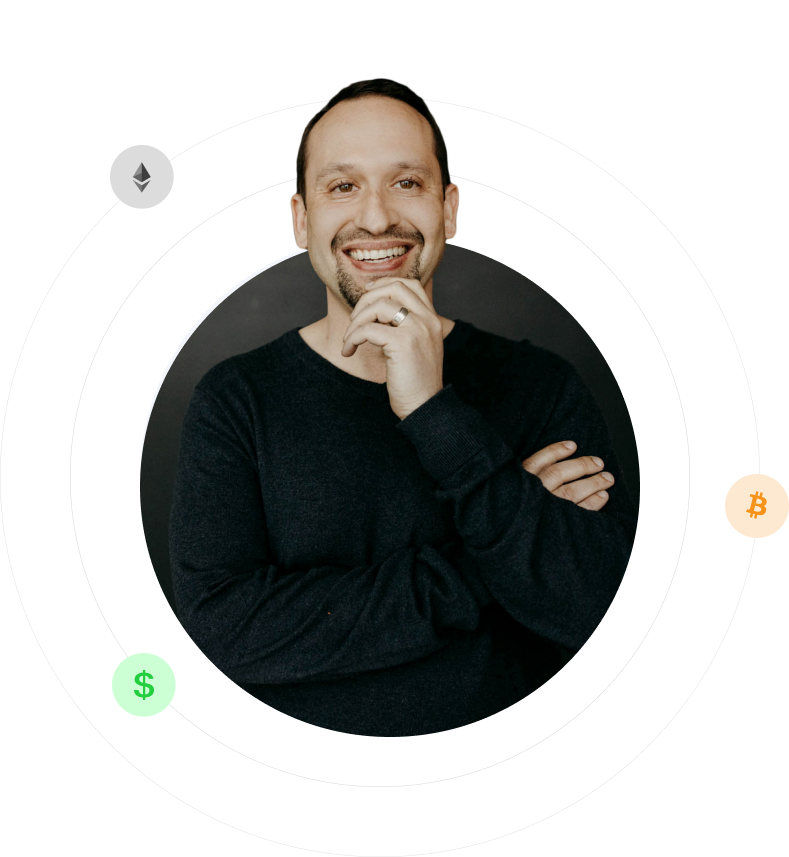 Jordan's story is one of passionate pursuits. His enthusiastic pursuit of excellence has led him to many extraordinary successes.
His career experiences have brought him national notoriety, becoming known as a renowned investor who is humble and always eager to learn. Jordan's approach to investing, wealth creation, wealth preservation, and entrepreneurialism has earned the respect and recognition from his peers, local and national media, and even U.S. Government officials. Throughout his storied career, Jordan never lost sight of his desire to help others achieve success, particularly in those things which he is most passionate about.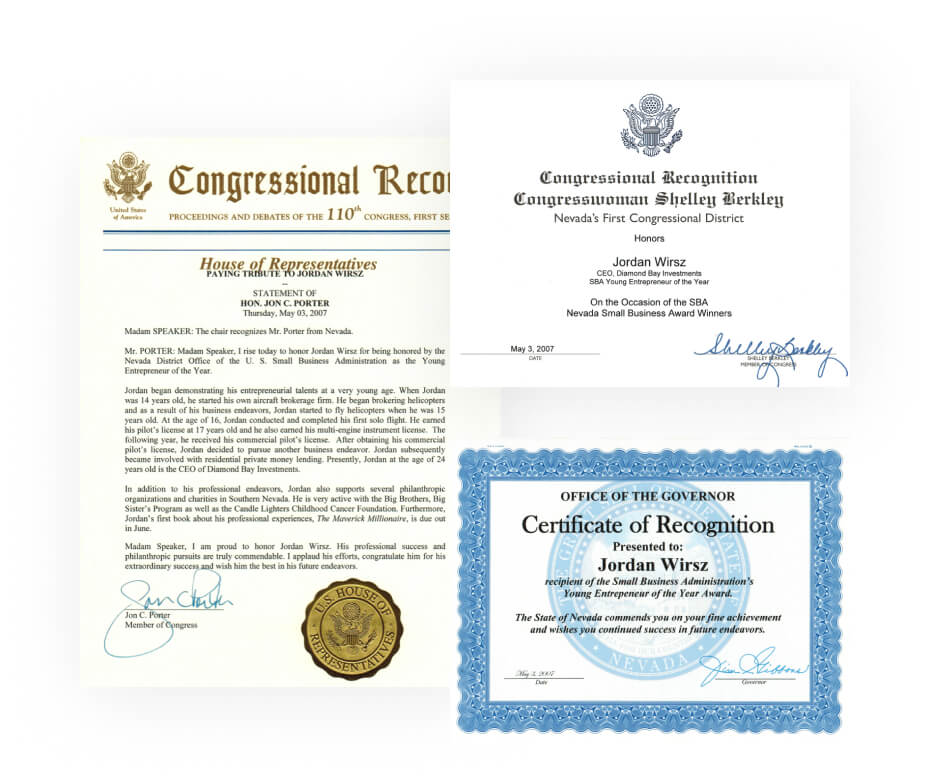 Jordan is an Award Winning Entrepreneur, Author, Investor, Commercial Real Estate Expert, Digital Asset Investor, and Philanthropist.
Jordan has received awards and recognition from the U.S. Congress, U.S. House of Representatives, U.S. Small Business Administration, LVMPD Foundation, among others. Jordan has been featured on national television networks such as CNBC, Fox News, and major shows like "The Big Idea" with Donny Deutsch. 
Jordan is always wanting to meet new people with interesting ideas and projects.
Take a moment to introduce yourself below: