Fun Facts
Random Things to Know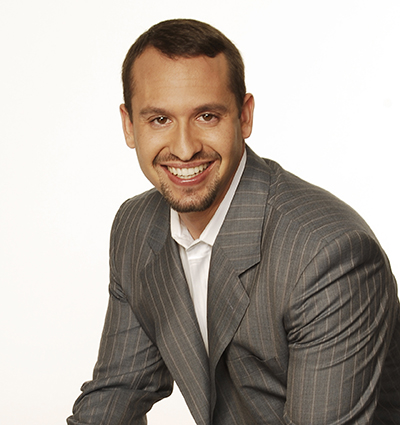 Fun Fact:
Jordan graduated from the Las Vegas Metropolitan Police Departments' Citizens Academy which teaches participants about the department and examines the culture of police work.
Fun Fact:
When Jordan earned his first commission for selling a helicopter after just turning 15 years old, he decided he wanted to be a "big time" commodity trader. So with the help of his late mother, he opened a custodial account with a futures trading firm, and bought three unleaded gasoline options. His initial $2500 investment (his earned commission) soon turned into a single check for $6.32. Lesson learned.
Fun Fact:
Jordan Wirsz was always enthusiastic about anything to do with aviation. If it flew, he was fascinated by it. But Jordan's true passion in aviation has always been aerobatics. As soon as Jordan was able to financially afford it, he began pursuing aerobatics with a fierce passion. At the age of 21, Jordan was one of the youngest pilots in the country to receive clearance from the Federal Aviation Administration (FAA) to fly low-level aerobatics at airshows. Jordan flew both his Extra 300 and his Edge 540 airplanes in airshows around the country. Both of those airplanes are among the most high performance airplanes in the world, routinely pushing 11.5+ Gs and 6- Gs, rolling faster than 360 degrees per second, and tumbling nose over tail in heart stopping gyroscopic maneuvers.
Fun Fact:
Jordan is a passionate aviator at his core, with his first solo flight at the minimum legal age of 16. At 17, Jordan earned his private pilot's license, also the minimum age. Additionally, while 17 years old and waiting for his 18th birthday to receive his commercial license, Jordan earned his instrument flight rating, multi-engine flight rating, as well as a whole host of additional endorsements such as high performance, high-altitude, complex aircraft, tail-wheel endorsement, and others. At age 18, Jordan received both his single and multi-engine commercial flight ratings. Today, Jordan has added his commercial seaplane rating, and is currently finishing his commercial helicopter license.