About Jordan Wirsz
Founder & CEO of the Savant Companies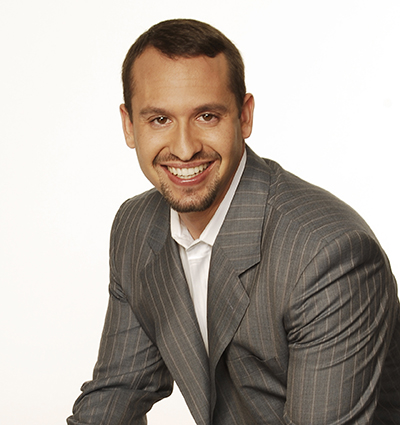 Jordan Wirsz serves as the founder and CEO of Savant Investment Partners, LLC, a Las Vegas based commercial real estate investment and development firm. Mr. Wirsz has more than 15 years of real estate investment experience in a wide variety of real estate assets representing close to $1 Billion in transactions. Mr. Wirsz is responsible for overseeing Savant's real estate investments. In the course of the Savant's business, Mr. Wirsz has spearheaded more than $150 million of real estate transactions since 2012.
Prior to Savant, Mr. Wirsz served as CEO of a private capital finance firm that managed more than $100 million of capital including a private investment fund. In his various roles, Mr. Wirsz has been a real estate investor and investment manager in many areas across the United States, which includes commercial and residential assets, land entitlement and development projects, industrial properties, office projects, retail shopping centers, and build-to-suit transactions.
Mr. Wirsz is a former board member of Big Brothers Big Sisters of Southern Nevada, and is a present board member of the Friends of LVMPD Foundation, which helps to support fallen officer's families and support the LVMPD community initiatives through fund raising and other responsibilities. Mr. Wirsz is also a present board member of the Las Vegas Justice Partnership (LVJP), which provides resources, support, and guidance to individuals within the criminal justice system, their families, and allied programs in the Las Vegas Municipal Court System.
Mr. Wirsz is a nationally recognized real estate expert who has been recognized by members of the U.S. Senate, U.S. Congress, Nevada state government, and has been featured on numerous national television networks including CNBC, NBC, and Fox News among others. Mr. Wirsz was awarded the prestigious "Young Entrepreneur of the Year" award by the Nevada Small Business Administration in 2007. Mr. Wirsz is also a notable author having published four books.